Amateur Photographer of the Year in International Color Awards
3/12/2019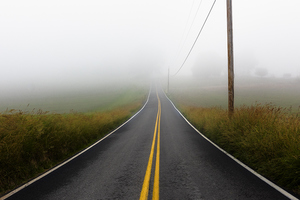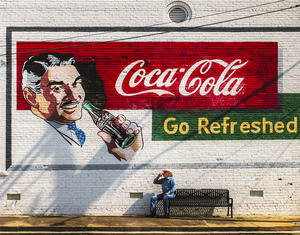 In the 2019 International Color Awards the two images above were awarded First Place in their respective categories. The first in the Fine Art Category (amateur) and the second in the Americana Category (amateur). In addition, I was named the amateur Photographer of the Year. The online book with the winning images will be available in May 2019. Larger versions of these images may be seen elsewhere in the website: the first in the Landscape Gallery and the second in the Conceptual Gallery.
---
Selected Images from In the Mind's Eye Portfolio Exhibited in Boston
1/17/2019
Eight images from the In the Mind's Eye Portfolio of fifteen images are now on exhibit in the Hanns Sachs Memorial Library, the Boston Psychoanalytic Society and Institute, Newton Center, MA. The exhibit will run from January until June.